You Play Golf, We Strive To Help You Play
Play Like a Pro
At Golf Vela, we help you choose the best golf equipment to make your golf experience better. Here you will find hundreds of product reviews, related buying guides, and all you need to know to be a pro golfer.
---
Best Golf Rangefinders
Best Golf Grips
Best Golf Watches
Golf Blogs
---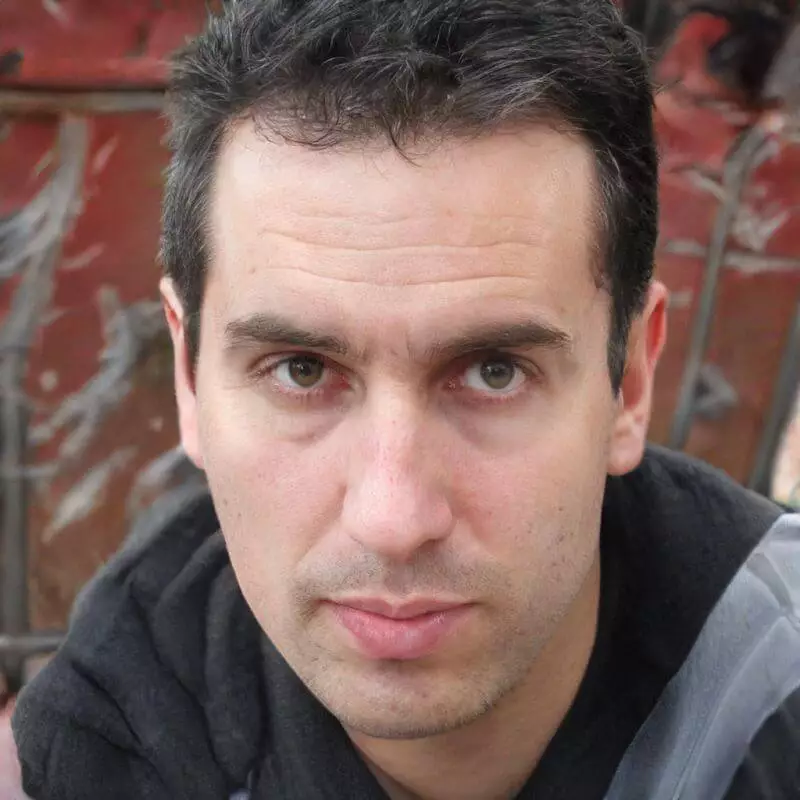 Hi! I am Ale Monti, a professional golfer for two decades. I welcome you to my blog, where my team and I will strive hard to find the best golf equipment for the whole community. We will also let you know about the things to consider while playing golf as it is not about holding a club and hitting a ball. Read more!